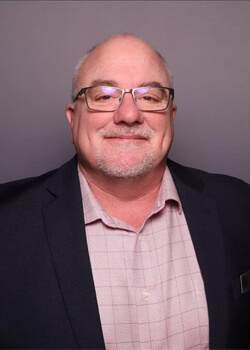 Brian Midyett
STG Pacific, LLC
President
​Brian began his career in construction early, working summers with a local contractor in his hometown of Reedsport, Oregon, in the '80s. After a few years of college, Brian started an apprenticeship with the Carpenters Union and won the Oregon Apprenticeship Contest upon journeying out in 1992. Brian represented Oregon later that year at the International Apprenticeship Competition. Armed with confidence, a set of tools and a Journeyman's card Brian sailed a small boat he refitted from Portland, Oregon to Hawaii and hired on with Kiewit working on building and civil projects while climbing the through the ranks to Operations Manager for the building group. In 2006 the tug of the ocean and a young family led Brian back to sailing for a couple years in the Caribbean traveling as far south as Grenada. In 2008 Brian returned to the US, sold the family boat and moved to Alaska ending the "tropical" chapter and starting the Alaska adventure. Brian returned to work and started working with CH2M Hill in their federal design-build group and later in program management roles on notable projects including Alaska Stand Alone Pipeline, AK LNG, Anchorage Port Modernization, and Point Thompson project.
Brian is currently the President of STG Pacific and Brice Builders for the Calista family of companies and serving his 8th year on the AGC Board of Directors. Brian looks forward to being AGC's President for 2023.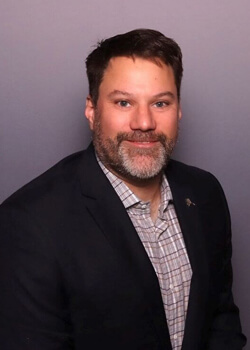 Marcus Trivette
Brice, Inc.
Vice President
Marcus was born and raised in Southeast Alaska and moved to Fairbanks to pursue his Civil Engineering degree from the University of Alaska, Fairbanks. During summer breaks he worked for the Brice family starting in 2004 on remote
projects throughout Alaska. After graduation, Marcus continued his employment with Brice Incorporated holding positions of project engineer, superintendent and project manager.
In 2014 Marcus became the manager of Brice's construction division. Marcus holds
professional registrations as a civil and environmental engineer and serves on the UAF Civil and Environmental Engineering Advisory Board. He is passionate about promoting the construction industry, education, and the opportunities the industry affords its workforce.
He continues to call Fairbanks home along with his wife, Jodee and their two sons, Owen and Rylan.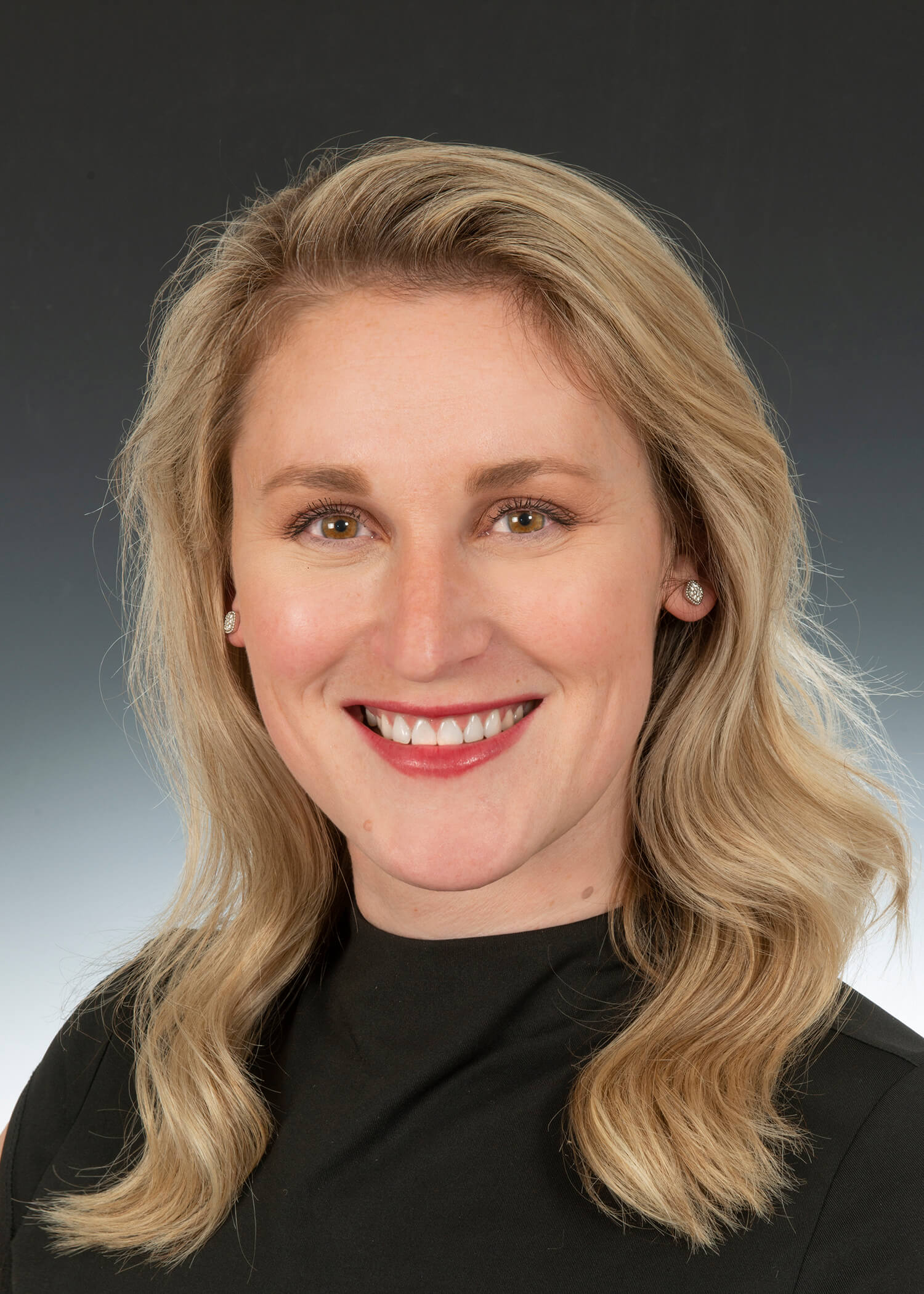 Saigen Harris
F & W Construction Co., Inc.
Secretary
Saigen Harris is a lifelong Alaskan who began her path in construction studying construction management at the University of Northern Iowa; missing the mountains and family back home, Saigen came back to Alaska and graduated from University of Alaska, Anchorage in 2012. She began her career at STG, Inc. as Executive Assistant, her knack for organization and project planning promoted her to a project management position in less than three years. In 2016, she went to work for F&W Construction Company as project manager where she not only manages projects, but manages companywide safety and quality control programs, proposals, and marketing.
Saigen's involvement with AGC began in high school, participating in AGC National scholarship opportunities and conferences. This involvement sparked her desire to form the AGC of Alaska Construction Leadership Council in 2014. Since the formation of Alaska's CLC, Saigen participated as a Steering Committee Member for the AGC National Construction Leadership Council. Saigen currently serves as a member of the AGC National Business Development Forum and is an active Board Member for AGC of Alaska.
Saigen enjoys spending time in the mountains with her husband Nathan, daughters Magnolia & Marigold, and their two dogs Monty and Maxwell.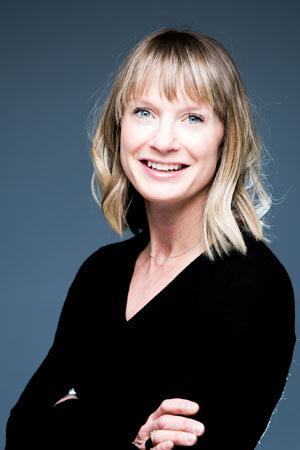 Carrie Jokiel
ChemTrack Alaska, Inc.
Treasurer
Carrie Jokiel is the President of ChemTrack Alaska, Inc. a small, 8(a) Alaskan-woman owned environmental and construction services business that has been in operation since 1973.
Carrie attended the University of New Hampshire (UNH) on an ice hockey scholarship.  During her time there she received a Bachelor of Science in Kinesiology, won a national championship and captained her team her junior and senior year.
After graduating she worked for NBC Sports in New York City and was hired to work the 2002 Winter Olympics in Salt Lake City.  Upon returning home to Anchorage, she worked at the local sports arena and finished her Masters of Business Administration (MBA) from the University of Alaska Anchorage (UAA).  She then began working at ChemTrack and finished her Masters of Science in Project Management (MSPM), also from UAA.
Carrie is active on the Associated General Contractors (AGC) Board of Directors.  She is a mentor for the Women's Power League of Alaska, a new nonprofit seeking to champion future and existing leaders in the 49th state through mentorship, professional development and community building. Carrie was a board member of the YWCA Alaska where she served as Board President for two years. She is also a member of Women Impacting Public Policy (WIPP), the Society of American Military Engineers (SAME), the National Contract Management Association (NCMA) as well as an Ambassador for Women's Ice Hockey in the Fast and Female International Program.   In 2018, Carrie was awarded Enterprising Women of the Year Award for her company's revenue category. In 2016, she was inducted into the Sports Hall of Fame at the University of New Hampshire and in 2014 was named one of Alaska's Top Forty Under 40.
Carrie was born and raised in Anchorage, Alaska and is still active in the hockey community by playing and coaching. She enjoys spending as much time as possible in Girdwood skiing, running and enjoying the mountain town lifestyle.  Most importantly she is the proud mom of a twelve-year-old little lady named Will, inspired by her incredibly strong German Oma, Wilhelmina.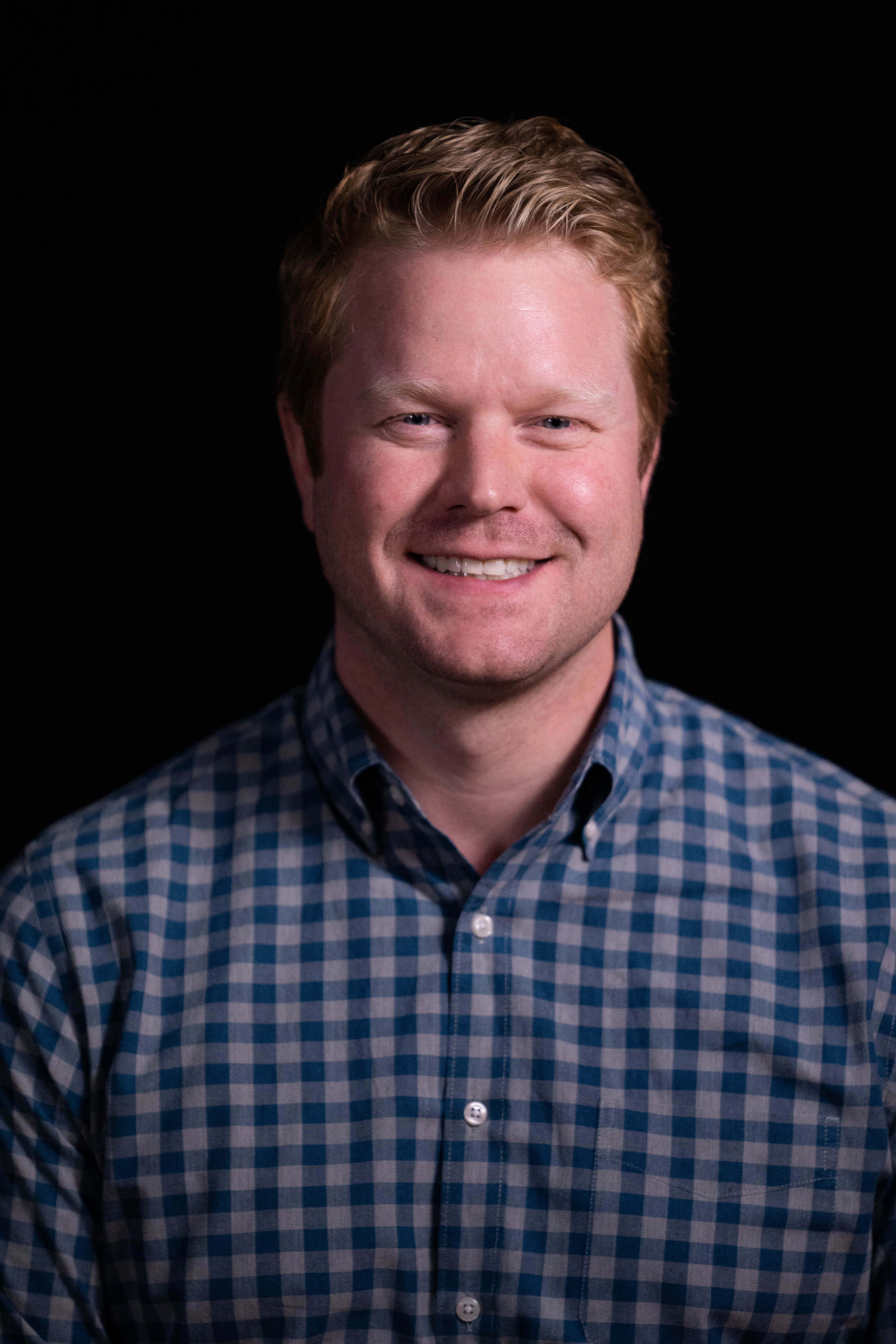 Luke Blomfield
Davis Constructors & Engineers Inc. 
Contractor-At-Large
Luke Blomfield is a lifelong Alaskan. He was raised in Anchorage where he played hockey and enjoyed everything our great State has to offer. His start in construction occurred at the age of 14 when he joined a demolition crew as part of renovation work for tenant improvement spaces. He continued working construction through high school and graduated from Service High School in 2001. The following year Luke attended California State University, Chico where he received a BS in Construction Management. While attending Chico State Luke was provided an internship with Davis Constructors and Engineers. After interning for three Summers he was offered a full time position at Davis. In 2010 he went to night school at the University of Alaska, Anchorage where he received a MS in Project Management. He continues to work at Davis and throughout his career he has held many titles. He and his partner Jed Shandy now oversee both Davis and Mass X with Luke acting as the President of Davis Constructors and Engineers, Inc. and Vice President of Mass Excavation, Inc.
During his professional career Luke has achieved a few noteworthy accomplishments. He is married to a wonderful woman and has two stellar children, he was invited to speak at the Project Management Institute Global Congress presenting his Master's Thesis, was named by the AK Journal of Commerce a top 40 under 40, sits on the UAA Construction Management Department Advisory Committee, is a member of the Anchorage Museum Association Board, and a member of the Associated General Contractors of Alaska Board.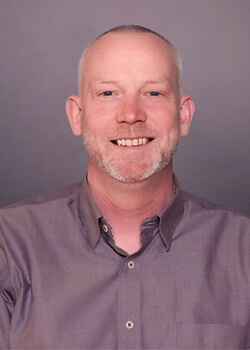 Dave Johnson
Anchorage Sand & Gravel Co, Inc. 
Associate Member
Dave Johnson is from Chicago, Illinois, but says please don't hold it against him.  Dave's construction career began when he was 16 years old framing houses.  Through college Dave worked at a remodeling company while living and working on a horse farm in exchange for rent.  After college Dave began in the redi-mix concrete industry at the bottom chipping out mixer trucks.  He eventually rose into sales, then quality control, and eventually operations.  In 2005, Dave moved to Anchorage, Alaska to be the cement salesman for Alaska Basic Industries, the cement division of Anchorage Sand & Gravel (AS&G).  Within a few years Dave became the sales manager at AS&G, a position he holds today.  Dave has been active at AGC since arriving in Alaska.  He has served on many committees, the Board of Directors, and the Executive Board.  When Dave is not working, he enjoys the three basic Alaska activities fishing, hunting, and hiking.
​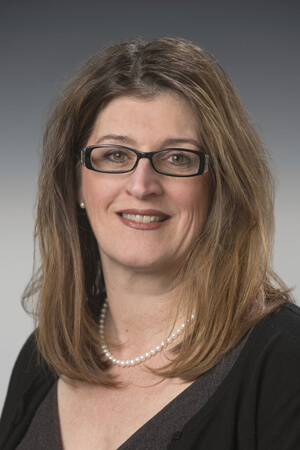 Sarah Lefebvre
Exclusive Paving
Immediate Past ​President
Sarah Lefebvre was raised in Montana and moved to Alaska as a young military wife.  After working in retail, insurance, and accounting, she discovered a passion for the construction industry, and has now been with Exclusive Paving for 19 years.  She has held many roles in the company and was a part owner for five years until the Colaska acquisition. University Redi-Mix was acquired in 2006, giving Sarah expanded experience in construction materials.
Sarah serves on the CIPF Board, the State of Alaska Worker's Compensation Board, and is active in the Fairbanks Chamber of Commerce, chairing the Transportation Infrastructure Committee.  She enjoys biking (summer and winter), cross country skiing, snowmachining, hunting, fishing and anything else outdoors.  Otherwise, if not in the kitchen, she is likely to be found behind a book or whatever reading material is within reach.
Sarah's son, Brandon, lives in Montana with his wife and children, and her daughter, Jenifer, lives in Fairbanks with her husband.