COVID-19 News & Resources
We are all feeling the effects of the COVID-19 public health emergency and the staff at the AGC offices are fully available as a resource to you and your business during this challenging time.  Please don't hesitate to call or email ANY member of the AGC team for help or clarification on changes, mandates, and exemptions that impact construction.
In an effort to support our members and the industry, we are offering helpful links and resources for information ranging from the local agencies, AGC of America, the SBA & more.
Additional Resources 
AGC Resources 
​Agency Resources 
​​Business Related Resources
---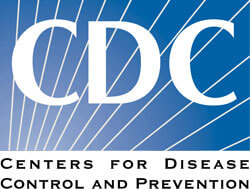 The CDC is closely monitoring an outbreak of respiratory illness caused by a novel (new) coronavirus. Click here to get the latest information on how to protect yourself, what to do if you get sick and more.
Click here for the CDC Newsroom for the latest reports from the CDC.  Sign up to receive a weekly email about the coronavirus outbreak.