Register for AGC's 2023 Annual Conference Today! November 8-11 at the Hotel Captain Cook.
Early Bird registration increases Oct. 15th from $275 to $325. Sign up for sponsorship and vendor booth opportunities to highlight your company during the premier networking event for Alaska's construction industry.
Register/Sponsor Today!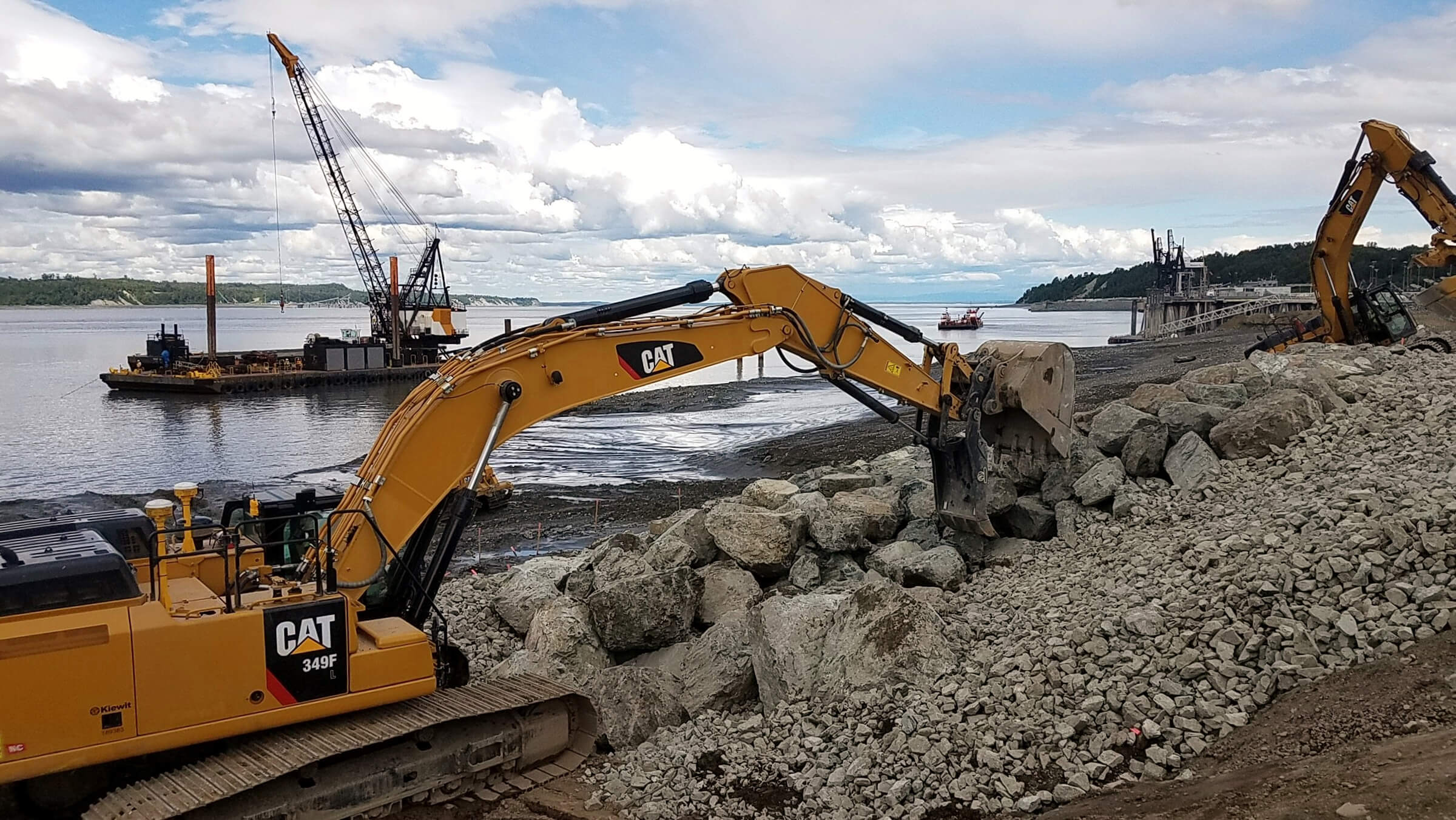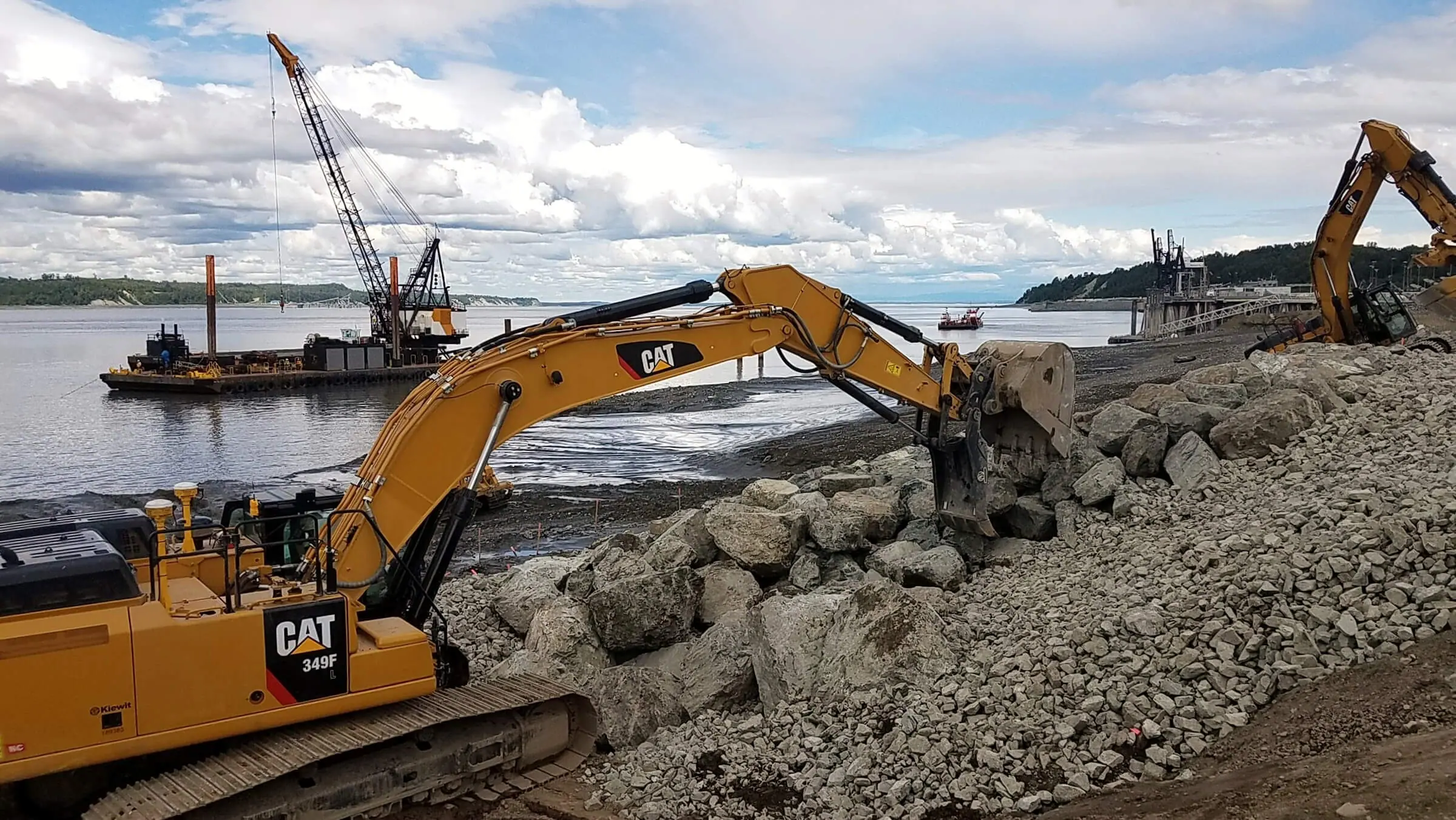 THE VOICE OF ALASKA'S CONSTRUCTION INDUSTRY
Associated General Contractors of Alaska
Advocate. Educate. Promote.
Since 1948 AGC has served as the voice of Alaska's commercial construction industry. As the state's leading construction trade association, we provide our members with products and services designed to improve and grow their business and enhance the professionalism of Alaska's construction industry.
AGC serves as the voice of Alaska's construction industry at the local, state, and federal levels. Our mission is to inform legislators and community leaders about the importance and impact that our industry has on the state's overall economy and infrastructure development.
Learn More
Produced annually, this economic report reviews construction activity, projects, and spending by both the private and public sectors for the upcoming year.
Click HERE for the 2023 Construction Spending Forecast
Click HERE for the Economic Benefits of Alaska's Construction Industry
AGC of Alaska provides our members access to a variety of industry-related safety plans, templates and materials.  Sign-up to gain access to AGC's Safety Database, get information on suicide prevention resources, and find out which AGC members are offering Safety Related training and services.
Learn More
Download the CLC's 2022 Coloring Book!
Thank you to all of our members who sponsored a page in the 2022 CLC coloring book. Download the book here to share with the young artists you know! Part of the CLC's mission is to cultivate the future leaders of Alaska's construction industry, and producing the annual coloring book is one of the ways we introduce kids to careers in the construction industry at an early age. The funds generated from this project allow the CLC to provide relevant speakers for professional development and industry networking events for CLC & AGC members. Interested in joining the CLC? Learn More
Read & Share the most recent edition of our Alaska Contractor Magazine
See all the ways AGC has been working for our members and Alaska's construction industry at large in our 2022 Annual Report to Members