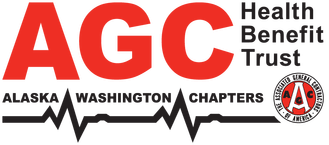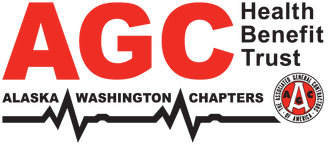 The AGC Health Benefit Trust is an association plan co-sponsored by the AGC of Alaska, AGC of Washington and Inland NW AGC chapters.  The Trust partners with various carriers and vendors to provide AGC members with a robust employee benefit package to aid in attracting and retaining employees.
Underwritten as a single large employer benefit plan, the Trust allows flexibility and choice in plan design, innovative programs, a stable risk pool, and a safe harbor for navigating health care reform for eligible AGC members of all sizes.
Find Out More!
Ask for a Quote Today!
We encourage every eligible* company (members and prospective members) to request a quote and review the program. We believe the results will meet your business objectives. For questions, plan comparisons or to receive a no-obligation quote, contact Autumn Schwerdfager at (503) 462-4041 or via email.
*Who is eligible? 
To maintain our status as a bona fide construction industry association health plan, we must limit membership based on the criteria below. If a group does not meet one of the criteria, they are not eligible to participate in the health plan.
Employers that are active general or specialty contractors, related industry material suppliers or industry professionals (such as engineers, architects, etc.).
Employers must have a business presence in Alaska.
Employer must have a minimum of two enrolled permanent employees (cannot be husband and wife).